People & Culture Care
Establish sustainable employee engagement and long-term business success.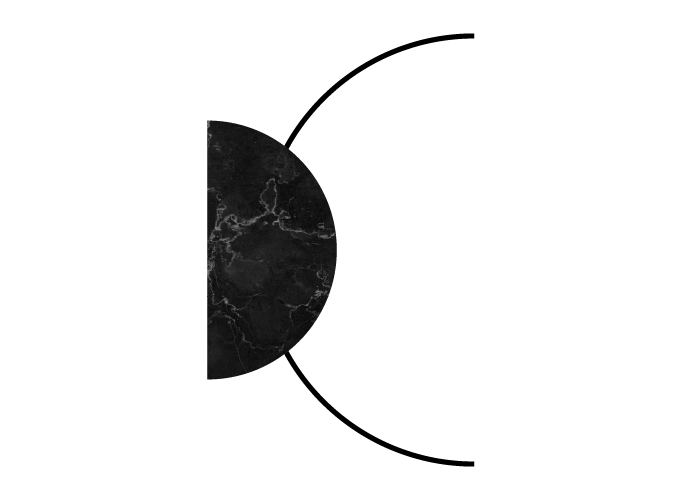 The transformation of the professional challenges over the past years, as well as maintaining a healthy work and life balance, requests flexible adaptation and successful coping with ambiguity for all of us.
A caring leadership approach during these insecure times plays a major role to keep the balance, maintain team cohesion and offer support when most needed.

Stress management and mental health at the workplace.
For leaders and teams.

Punctual daily interventions
Process support over a longer period

Individual and team coaching
Coaching Packages*:
20 sessions
50 sessions
100 sessions
*For special needs tailor-made solutions will be offered.
Grow your leadership and team cohesion.
For leaders and teams.

Punctual daily interventions
Specific process support over a longer period
Individual leadership coaching:
Packages of 3 or 5 sessions, valid for a duration of 6 months
One individual tailor-made coaching day
Process support based on the Process Communication Model®
An introduction to Process Communication (1 day)
PCM® Base Course (1 – 2 days)
PCM® Advanced Course (1 – 3 days)
Establish a Caring Culture.
For business leaders and managers.
Transform your organizational culture into an environment of mutual care and grow opportunities.

Collaboration on various topics that create the foundation of your business culture, especially:
Core values of the company and teams
Interpersonal communication strategies
Decision-making process
Engagement, motivation and satisfaction of your employees
Reach out to discuss tailor-made solutions for your individual business needs.