People & Culture Care
Establish sustainable employee engagement and business success.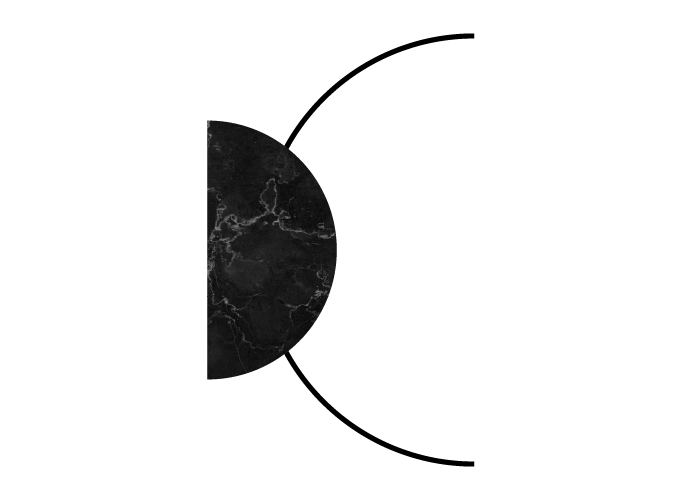 The content of this page is currently being developed.

Stress Management
For leaders and teams.

Grow your leadership and team cohesion
For leaders and teams.

Establish a Caring Culture.
For business leaders and managers.
Transform your organizational culture into an environment of mutual care and grow opportunities.